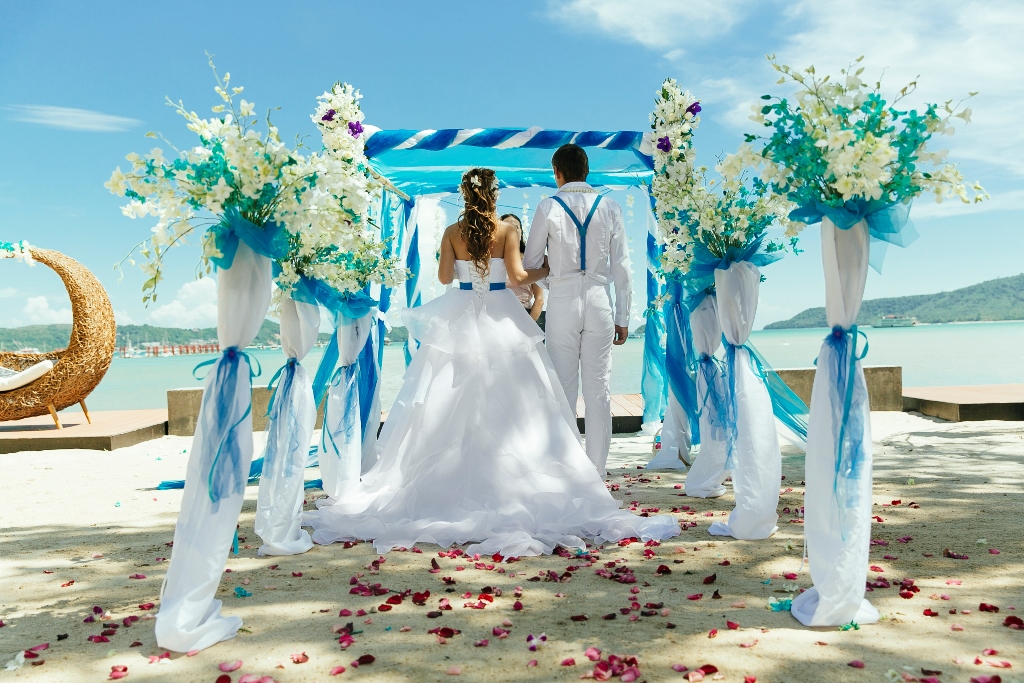 The wedding is probably the most important celebration in the life of man. Girls with childhood dream of a lush and elegant wedding, labeling criteria: elegant than others. A wonderful place for a lot of weddings & ndash; Italy , Thailand, Maldives, France, and so on. P. The number of such places include the island of Tenerife (Spain).
Wedding Celebration in the Canary Islands can be an excellent start for a new life. Fantastically beautiful nature, impresses with its expanses of the Atlantic Ocean and just the atmosphere of peace and celebration.
Tenerife is the largest island within the archipelago of the Canary Islands. It has the mildest climate and all the conditions for carrying on this island of the main events in his life.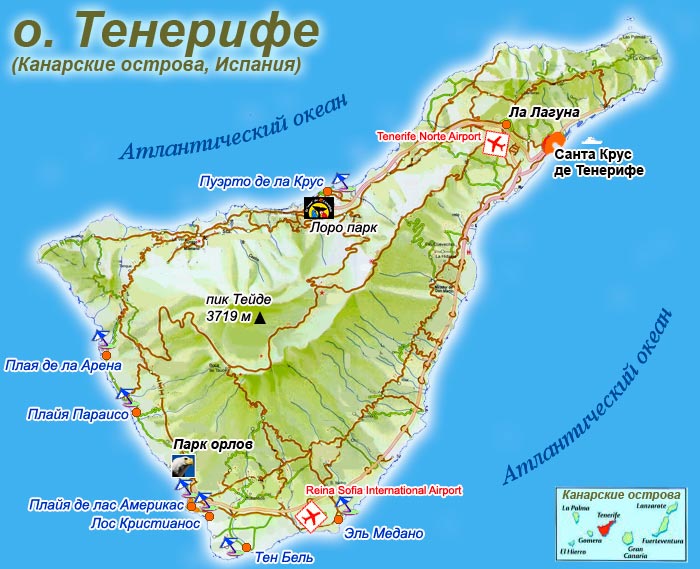 You have an opportunity to think about their wedding ceremony to the last detail. As for the organization, your dream will help you to carry out the group of professionals engaged in the practice of the year. On the islands there are organizations professionally involved in wedding ceremonies. There's also help you select a photo, and everything necessary for the ceremony.
You will get the opportunity to organize the wedding of your dreams, for it places on the island abound. Possibility to arrange a ceremony on the territory of a dormant volcano Mount Teide. The volcano fascinates with its beauty and mystery. For lovers of beautiful photos of the volcano in the territory will be able to arrange a photo session for couples. Just for fans of adrenaline offer wedding on a yacht, which will be included diving. Had the opportunity to arrange a ceremony on the shores of the Atlantic Ocean. In Tenerife you will be able to realize a lot of their decisions and fantasies. Professionals can help you determine the choice, quality is guaranteed.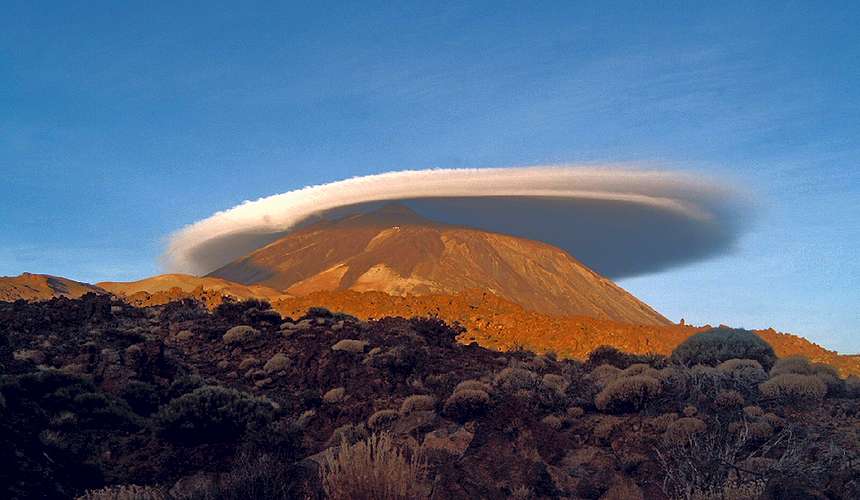 Therefore, the order is execute and choose the number of two months. Further there is a selection of the company to which you are willing to trust. The choice of the company, at your option, and then contacting them to agree on further action. Ceremonies are held symbolic. That is, you have the option to sign in his city, but after an unforgettable holiday in the family on the island.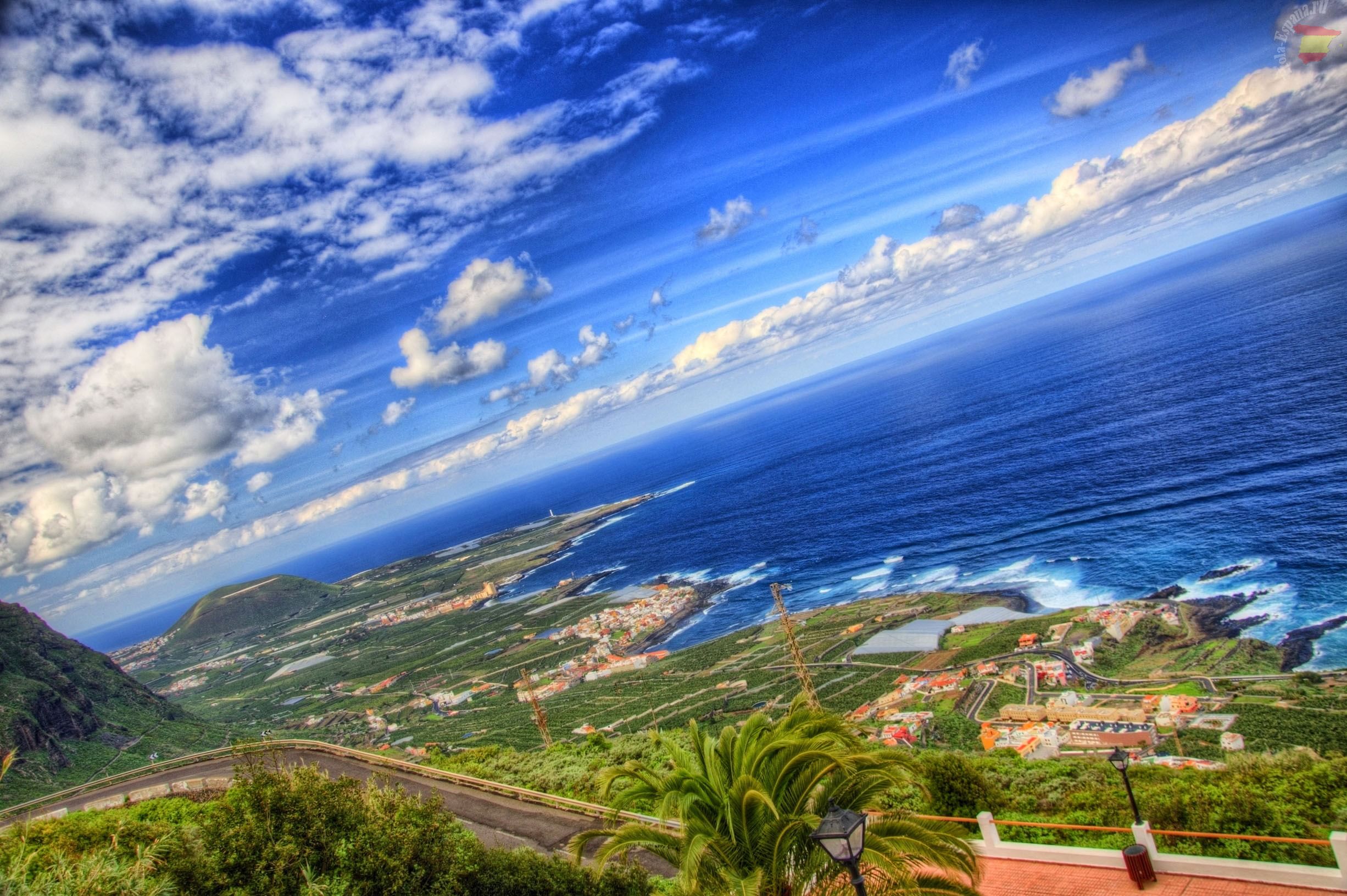 The organizers will offer you to select the date, the mild climate of Tenerife will allow you to count on a wonderful ceremony throughout the year.
Wedding in Spain, on the island, the dream of many. But not many people dare to take this step, starting from the idea that they can not afford such a luxury. Council is only one: boldly seek out information, calculate the budget, and the dream of your life.
Everything is just in your hands.
Source: & nbsp; http://wedding-lily.ru/