For many years, the resorts of Greece are very popular among tourists from Russia. Choosing a holiday in Greece in June, every traveler can expect to receive additional bonuses and discounts, which can not be expected with the beginning of the high season. Those who have visited the country at the beginning of the summer, know that swim and sunbathe at that time already quite comfortable. The good news is the fact that travelers in June a bit, allowing a leisurely and fun to enjoy discovering the sights.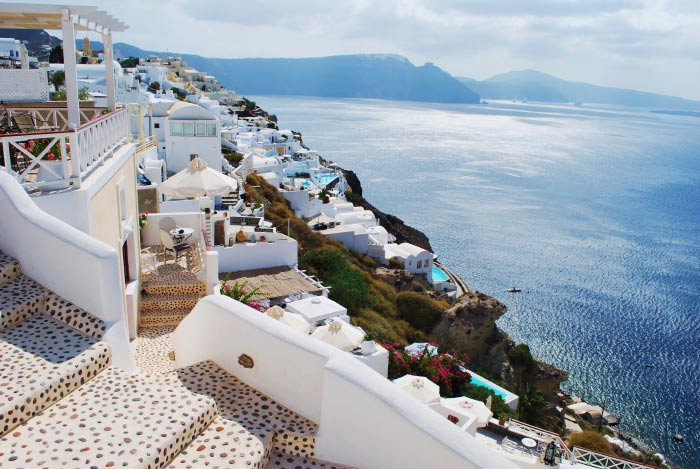 & nbsp; great vacation in June resorts offer both the mainland and the island. The air warms up to +30 everywhere C, sea water also reaches quite comfortable performance - + 21-22 C. At low humidity even a little heat there.
Beach holidays
April & ndash; May & ndash; the beginning of the beach season in the Greek resorts. In June, take the sea baths may even kids. Sea water is very clean and clear and the underwater world is extremely rich. Admire the marine life can everyone by renting equipment and using the services of Diving Instructors.
Folk festivals and holidays
Holidays in Greece in June 2015 & ndash; an excellent opportunity to meet with local traditions. The summer solstice in the country celebrate in a special way. Here it is called the feast of St. John (the Slavs & ndash; Ivan Kupala). The tradition of celebrating close to Slavic. & Nbsp; Also all night bonfires, into which throw flowers to protect from evil spirits.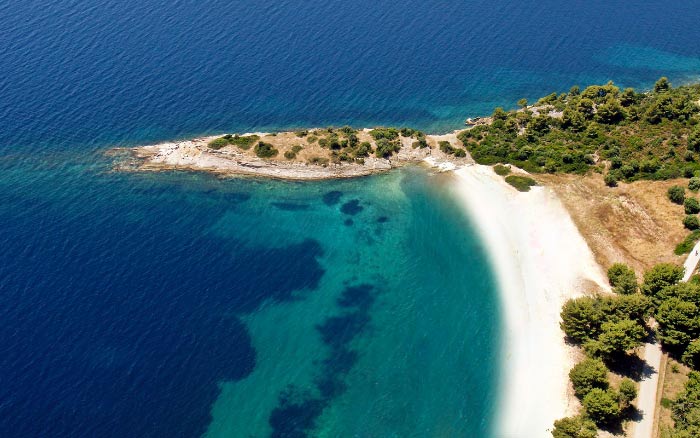 The most ambitious summer festival takes place at Epidaurus. This tradition for more than sixty years. He starts on the last Friday of June and lasts until August. Dedicated to the theater festival. To take part in Greece at this time comes a huge number of guests from different countries. Venue ideas & ndash; the scene of the ancient theater, recently nestled thick layer of earth. After the restoration of the theater put tragedy not only Greek, but also contemporary authors. Particularly striking amphitheater acoustics: even sitting in the last rows of the audience can hear the whisper of the actors on stage. At the same time the construction can accommodate 14,000 spectators.
At least ambitious festival dedicated to theater and art, you can visit in Athens. Hellenic festival takes place in the ancient ancient theater, which had hitherto remained on the Acropolis hill.
Fans of classical music enjoy visiting in late June, the town of Nafplion, located on the Peloponnese peninsula. At this time there is a festival, which gathers participants and guests from different regions of Greece.
What is the resort of Greece you would not have chosen & ndash; vacation in June at Sea always give positive emotions.
Source: kivi.ru