Spa Resorts
Cheap Flights
Our News
The capital of Finland Helsinki & mdash; the perfect place for a holiday. The tourist infrastructure is very well developed, so that everyone who came here, easily find for himself something for everyone.

December 01, 2015

The wedding is probably the most important celebration in the life of man. A wonderful place for a lot of weddings & ndash; Italy, Thailand, Maldives, France. The number of such places include the island of Tenerife (Spain). More

October 21, 2015

It is well known that investment in the purchase of holiday homes will not only preserve their capital, but also to increase it. Especially if the housing is located in the popular resort & ndash; in Crimea. More

October 20, 2015

October 12, 2015

According to analysts, in the coming months on the market of new buildings in the Crimea is expected to increase the number of sales transactions. How will this affect prices, and what the apartments will be of interest to buyers?
http://www.restcrimea.com/en/article/ekspjerty-prognozirujut-rost-sprosa-na-novostrojki-v-krymu/

October 06, 2015
What a lot more profitable to the house or not?
The real estate market today, a large selection of plots with a contract and without. And he and the other option has its pros and cons. Which site is better to choose to cook in the household has not been exorbitant amount?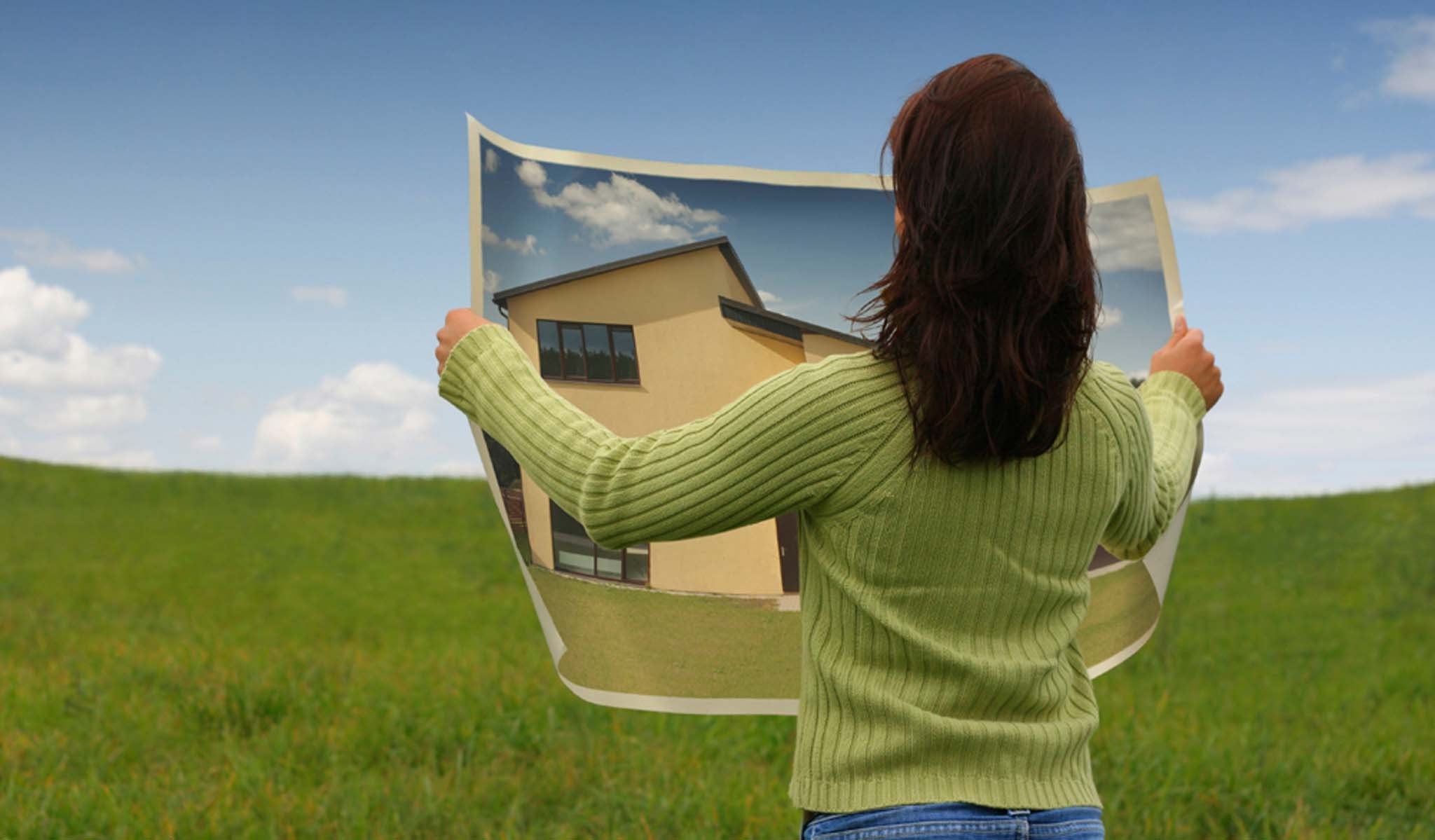 Land without a contract
This section assumes the construction of an independent house and approached him communications. How to choose a plot of land? First, decide on the intended purpose: land required for permanent or temporary residence. In the first case, to be considered for individual housing construction sites. It is better to choose such parcels in a cottage village or large settlements where communication has announced to the border area and has easy access. Then it will be much easier and cheaper to start a network engineering in the finished house. For a short stay suitable SNT. The cost of land there is much less.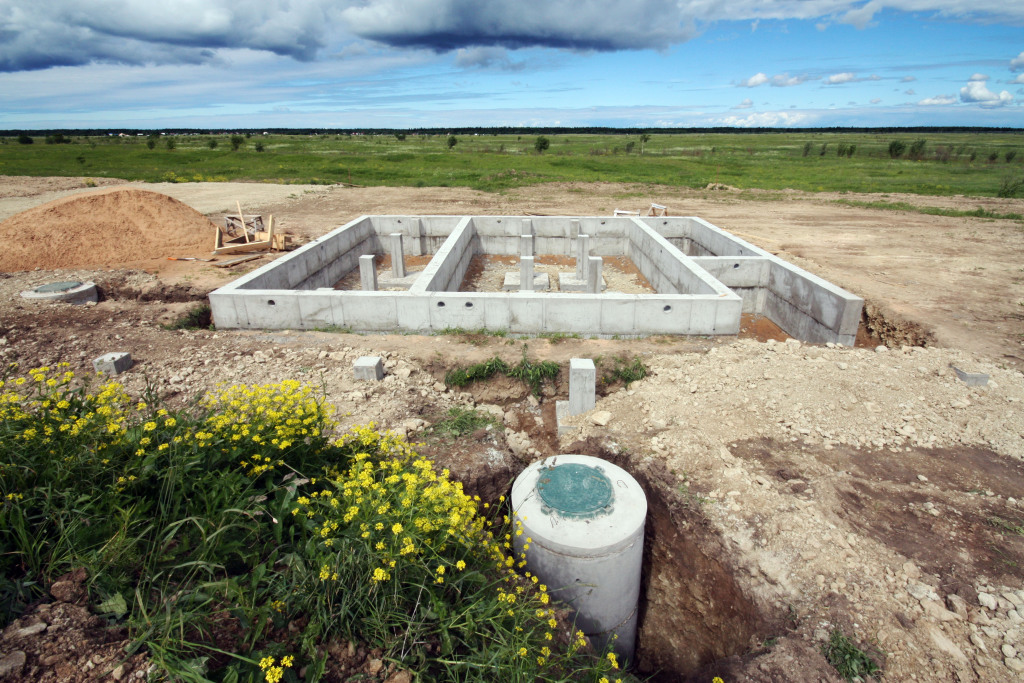 Advantages of this selection:
low cost of land;
the possibility of phased construction;
monitoring the process.
The disadvantages are:
high cost of summing Communications;
there is a risk not to keep within the allotted budget;
find reliable workers;
time to build;
a separate collection of documents for commissioning.
Land with a contract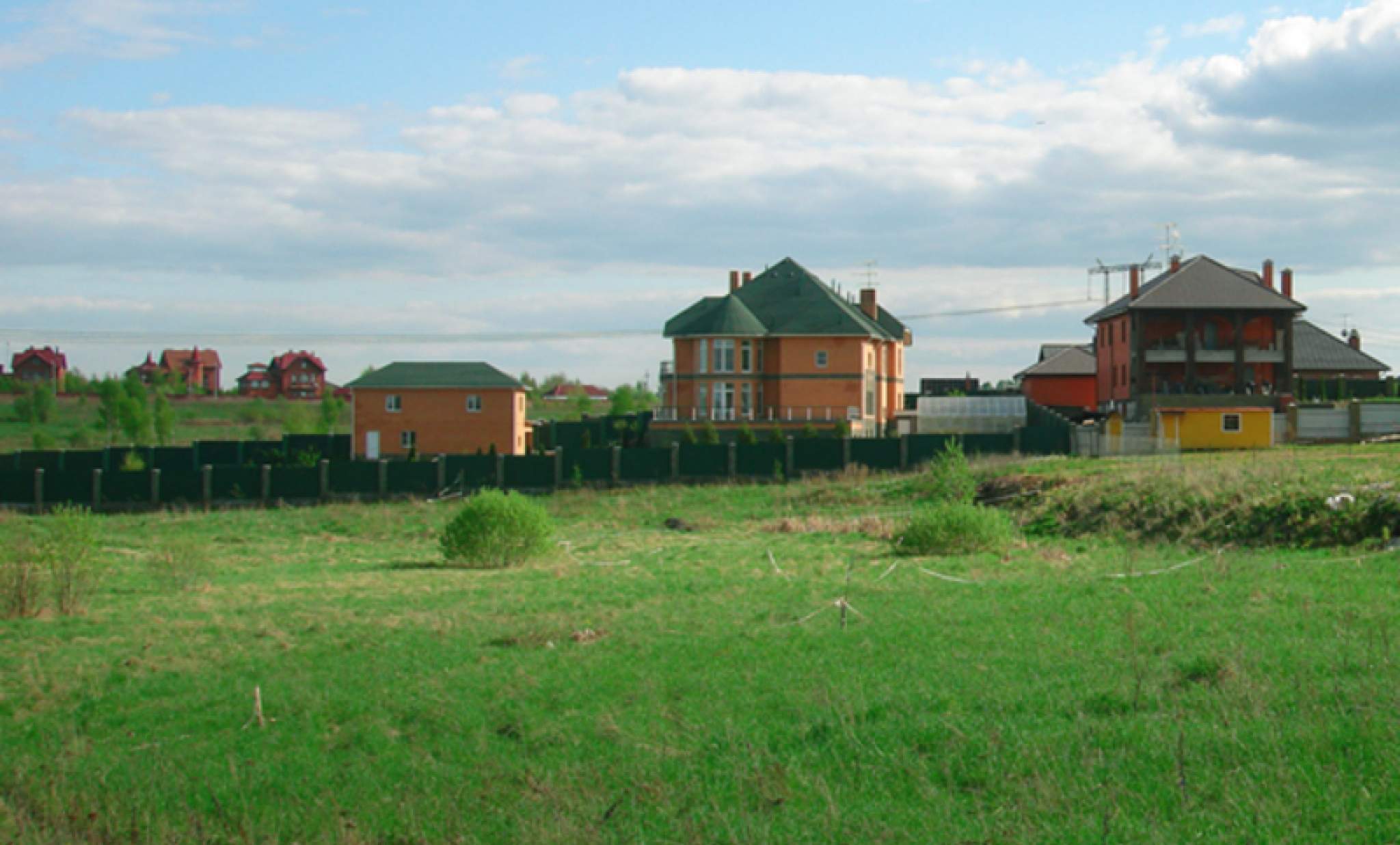 In the end, having considered all debit transactions, it turns out that to buy a plot with a contract is much more profitable. Utilities are included in the cost of land and the cost in a smaller amount, as summed up at the same time to several houses. Contractor acquires leading construction building materials wholesale, which also allows you to save. There is a choice of house at any stage of readiness, with or without trim. Entering the house ready, save time. But buying a house at an early stage and engaging in self-finish win money. In addition, the purchase amount is known immediately. You can receive a loan or to choose a company that sells plots with interest-free installments.
When choosing land, pay attention not only on the availability of infrastructure and transport accessibility, but also on the terrain, wind rose, the ecological situation in the area, the availability of green areas and natural water bodies.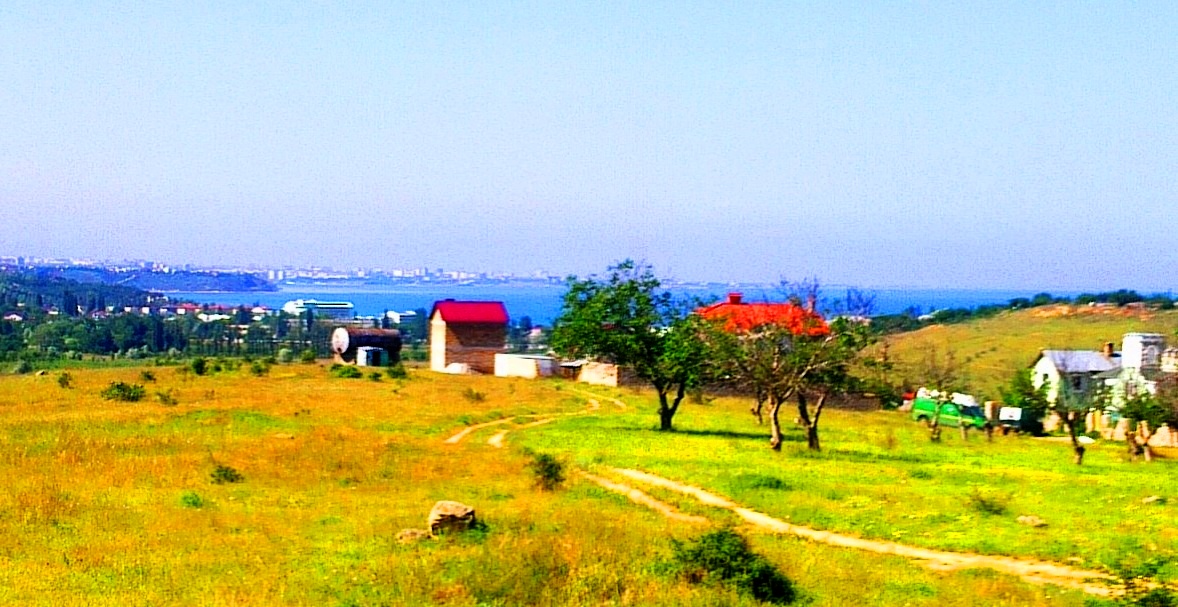 The choice of the land is not as simple as it seems. Nuances with which ordinary buyer not familiar here may be enough. It is better not to save money on this and contact a reliable company. Experts United Center Real Estate REAL ; realndv.ru willing to come to the rescue. The site of a large selection of plots with a contract and without Sevastopol and the surrounding countryside. Clients are guaranteed legal support, consulting on all issues. If necessary, service engineers will prepare the inventory documentation for the purchase of the selected object. Those who decided to build their own, too, will help the company "Real". In the short term to meet the technological processes will build a warm and solid house of SIP panels.